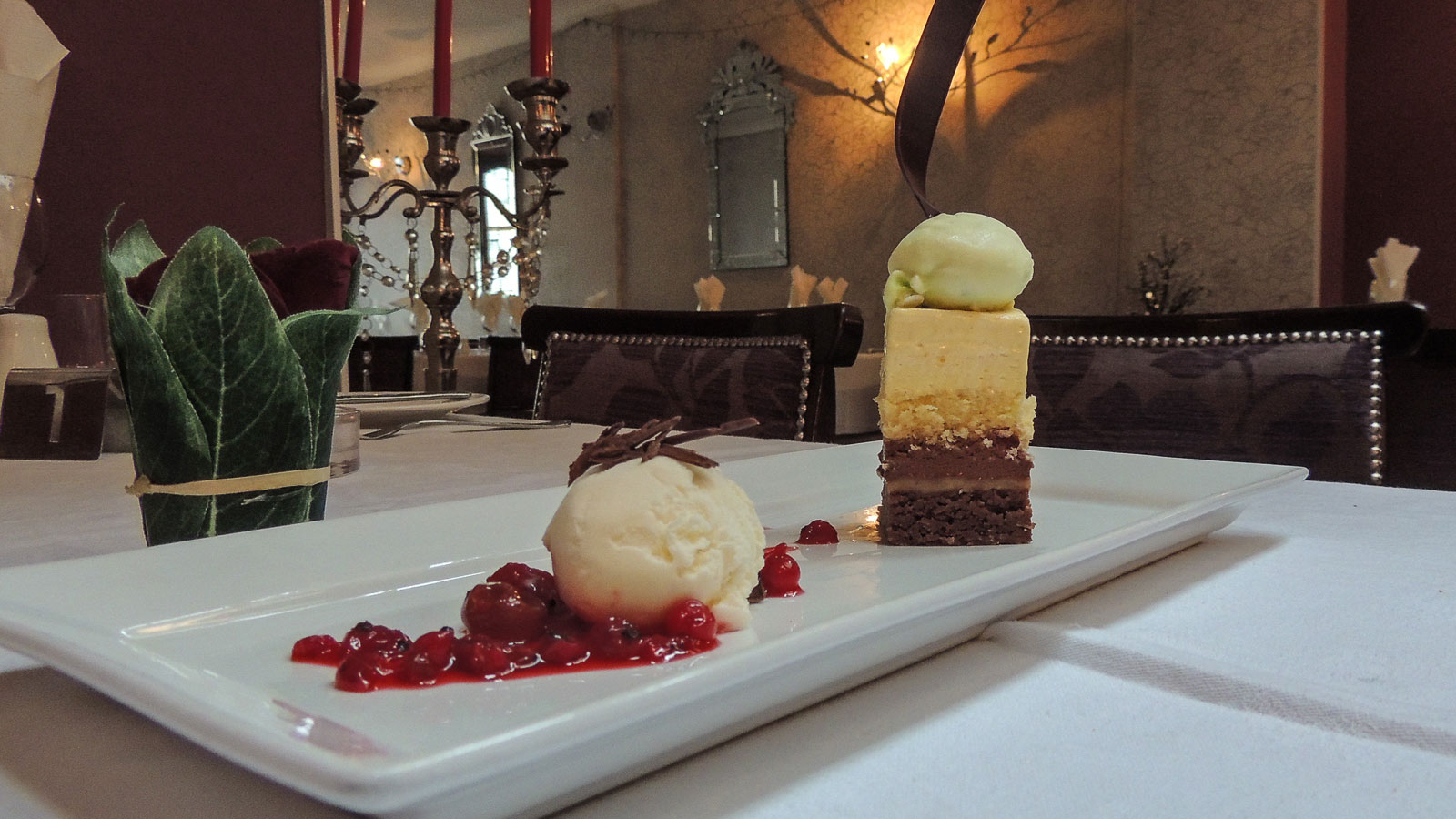 Family Owned Restaurant, Award-winning Chef
We are closing the Riverside Restaurant and Take away business after lunch on 10/09/2023.
Thank you all for the support to our lovely restaurant over the last 40 years. We have great memories of Staff and Customers since we opened our doors. It was a pleasure to deal with you all.
We are continuing our B&B Guesthouse business and look forward to welcoming visitors to Charlestown staying with us at Riverside Guesthouse Bed & Breakfast.
Anthony & Anne